About Harris Kreichman
Harris Kreichman is an active charitable donor and a veteran email and direct marketing executive with over 25 years of experience. Harris specializes in Email Marketing, Digital Marketing Strategy, Customer Acquisition, Advertising, Multi-Channel Integrated Marketing, and Media Buying.

Harris has led eTargetMedia to be one of the leading Email Marketing companies in the industry with top clients across all verticals. Before starting eTargetMedia, Harris was a Strategic Account Manager at Equifax Marketing Services and an Account Executive and Top Producer at Lens Express (Now 1-800-Contacts).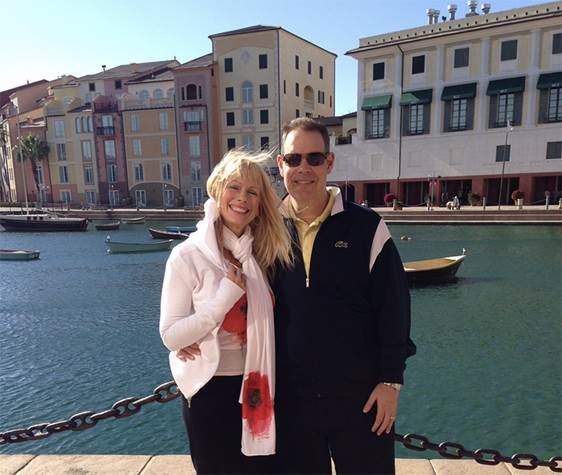 Harris and Lori Kreichman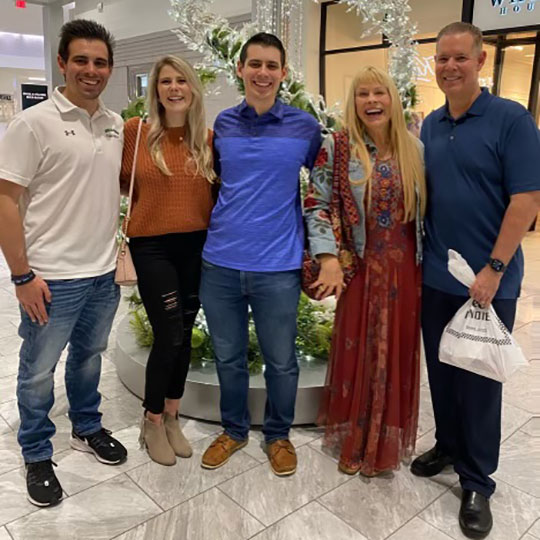 Harris Kreichman and Family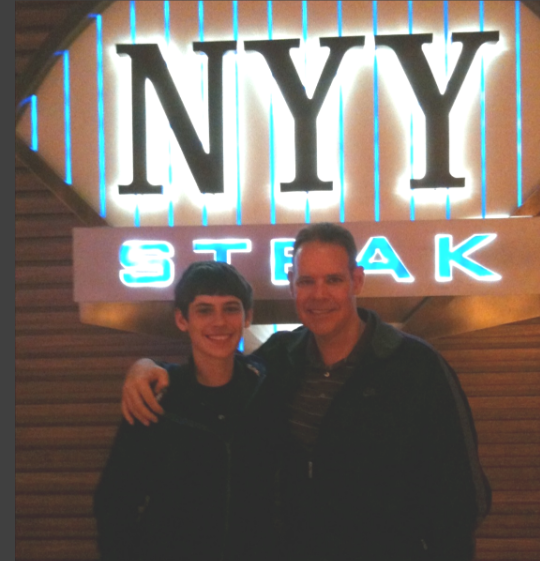 Harris Kreichman and Son
HARRIS DONATES TO THE FOLLOWING CHARITIES AND FOUNDATIONS